Sovereign was formed um.. actually, it's been a while.. I forget exactly when it was formed. We were first known as GrayCanyon. I forned GC because the guild I was first in in Cabal 2 was less than lacking in basically everything. So GC was born. We had some good times, but we decided on a merge with the guild Heroic. Needless to say, things didn't go well with the merge.. it just wasn't what we were wanting. We wanted a guild where people felt at home, with their friends, to play as they like (whether it be solo, in a small group, or with the whole guild).
Therefore, my wife, myself, and some others left and we created Sovereign.
Sovereign was one of the first three guilds to win an emblem.
(The image below was posted in the news feed for the emblem contest winners.)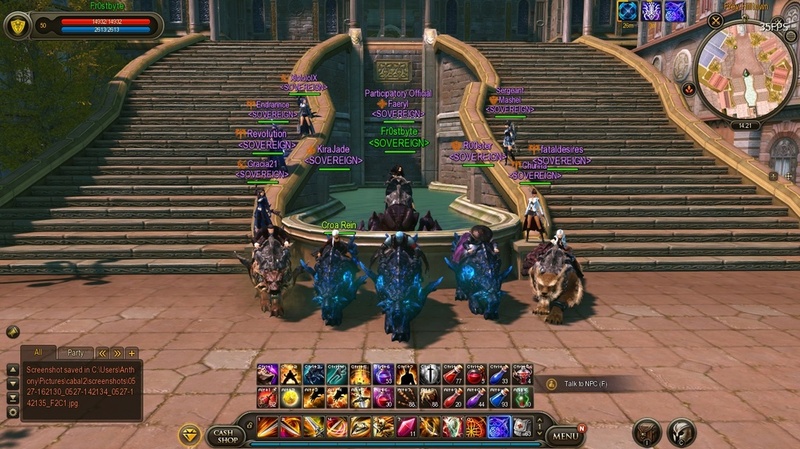 Once a much larger guild than we are now, we're still around. I believe most guilds are feeling the effects of the lack of management in Cabal 2 (which made a lot of people take breaks and eventually never come back - or just leave all together). My wife (fataldesires) and I haven't been on as much lately due to a death in the family and other real life issues, but we're trying to find more time to play. Even if the game has its downfalls right now and is in a slump, it's still our game of choice.
On another note, fatal and I were the only two to be married in-game in Cabal 2, thanks to [GM] Icee
(we miss you, Icee!)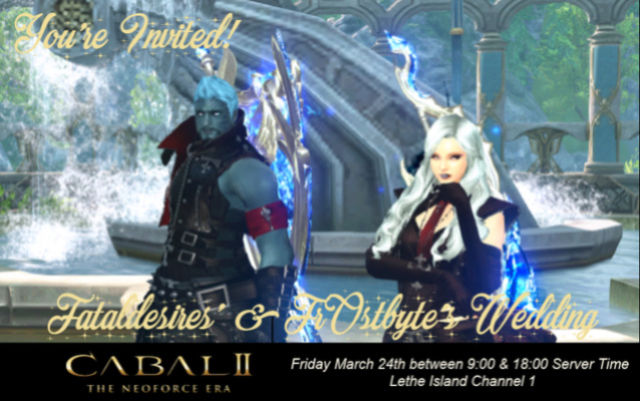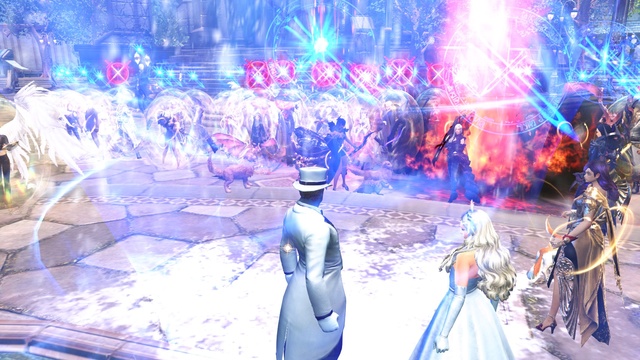 It was quite an occasion. We had so many people attend and then throw off skills after the "I do's" were over. What a celebration. Although the guild isn't as active as it once was, we still believe in a family-like atmosphere for our guild. So if you're looking for a friendly guild to call home, feel free to join us.  

_________________
Fr0stbyte: South Faction FS - Sovereign Guild Leader
TicketMaster Status: 225 Tickets and Counting xD
If you have any questions, feel free to /w (whisper) or mail me in game.
IGN: Fr0stbyte (with a zero)
Admin





Posts

: 32


Join date

: 2017-11-24





Similar topics
---
Permissions in this forum:
You
cannot
reply to topics in this forum